Bass is the one stop shop for all of your Commercial and Brokerage needs. Our products help agents meet the needs of their clients to protect their valued assets. We want to assist you in your endeavors to provide the best insurance products and service in the marketplace.

Bass proudly maintains strong relationships with each of our carriers. Plus, we house extensive regional knowledge. We offer a wide selection of targeted classes, including some classes not listed below.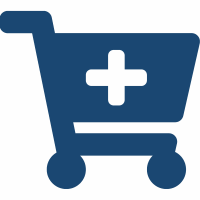 150 Plus Carriers, Including Wind Markets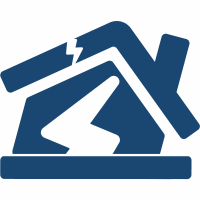 California Quake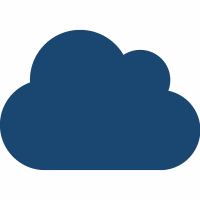 Florida Wind Capacity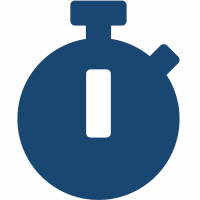 Quick Quoting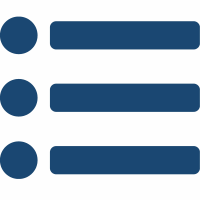 Large Schedules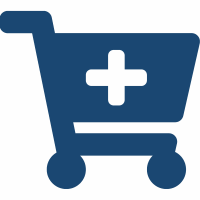 "A" or better rated Carriers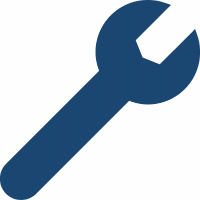 Contractors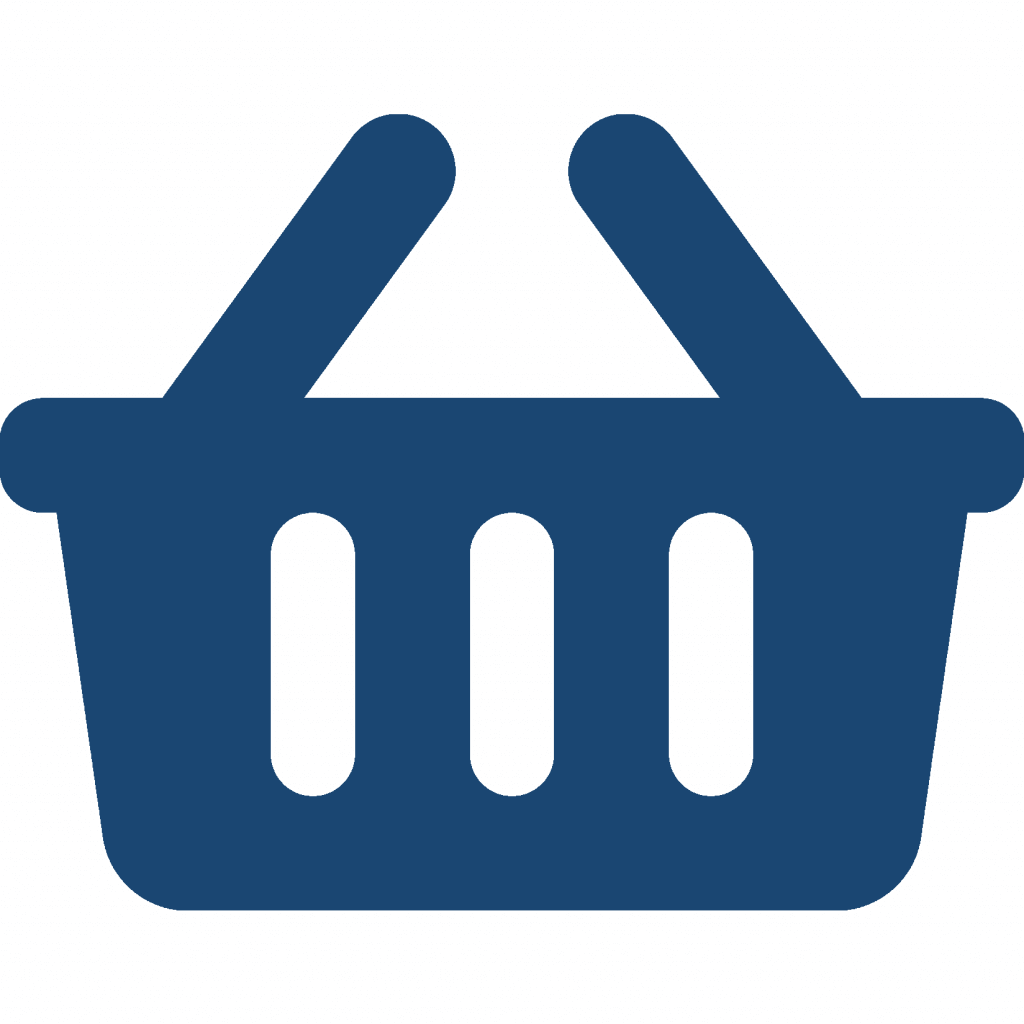 Shopping Centers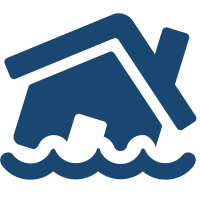 Cat Property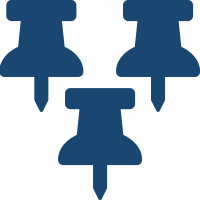 Multi-State Risks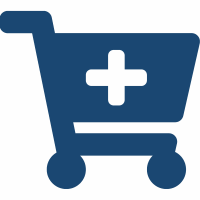 "A" or better rated Carriers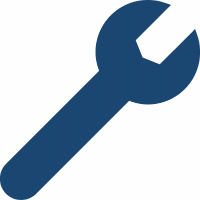 Contractors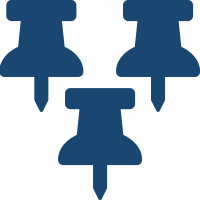 Multi-State Risks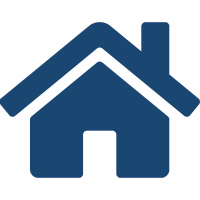 In-house binding authority
Alabama
Arizona
Arkansas
California
Colorado
Connecticut
Delaware
Florida
Georgia
Idaho
Illinois
Louisiana
Maine
Maryland
Massachusetts
Michigan
Mississippi
Nevada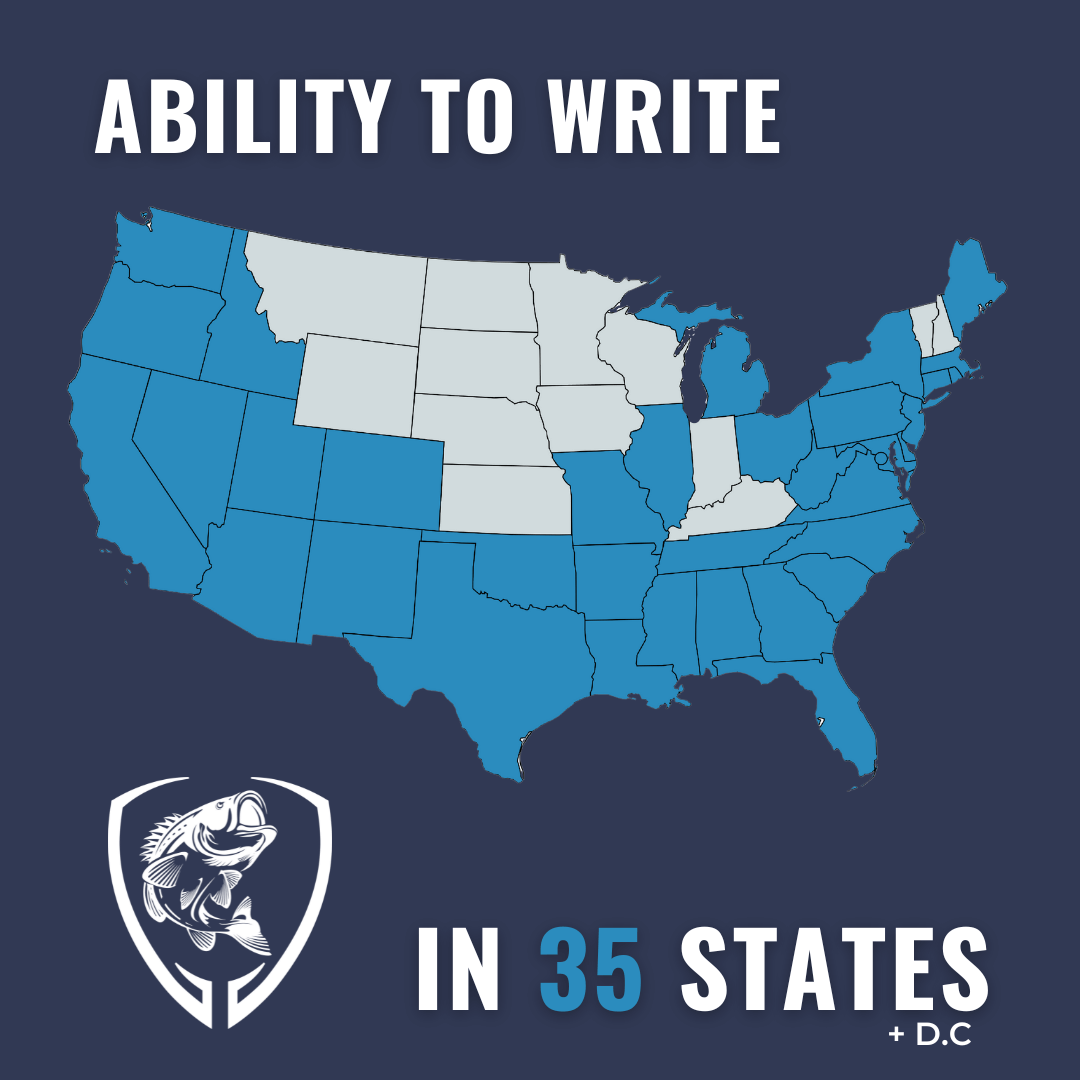 New Jersey
New Mexico
New York
North Carolina
Ohio
Oklahoma
Oregon
Pennsylvania
Rhode Island
South Carolina
Tennessee
Texas
Utah
Virginia
Washington
West Virginia
Washington D.C.