As an MGA, we offer specialty products with professional service. Our relationships are driven by our commitment to our independent agents. Bass Underwriters provides critical facilities necessary for agents to deliver quality insurance products to their clients within fast courteous service, second to none. At Bass, agents are our priority. "How can we serve you?" is our attitude.
BENEFITS OF WORKING WITH BASS Underwriters

NO minimum requirements for submissions or written premiums/accounts

NO COST EVER to work with Bass
(IT'S 100% FREE!)

1 on 1 with your underwriter
(NO middle man)

No paperwork needed to submit or receive quotes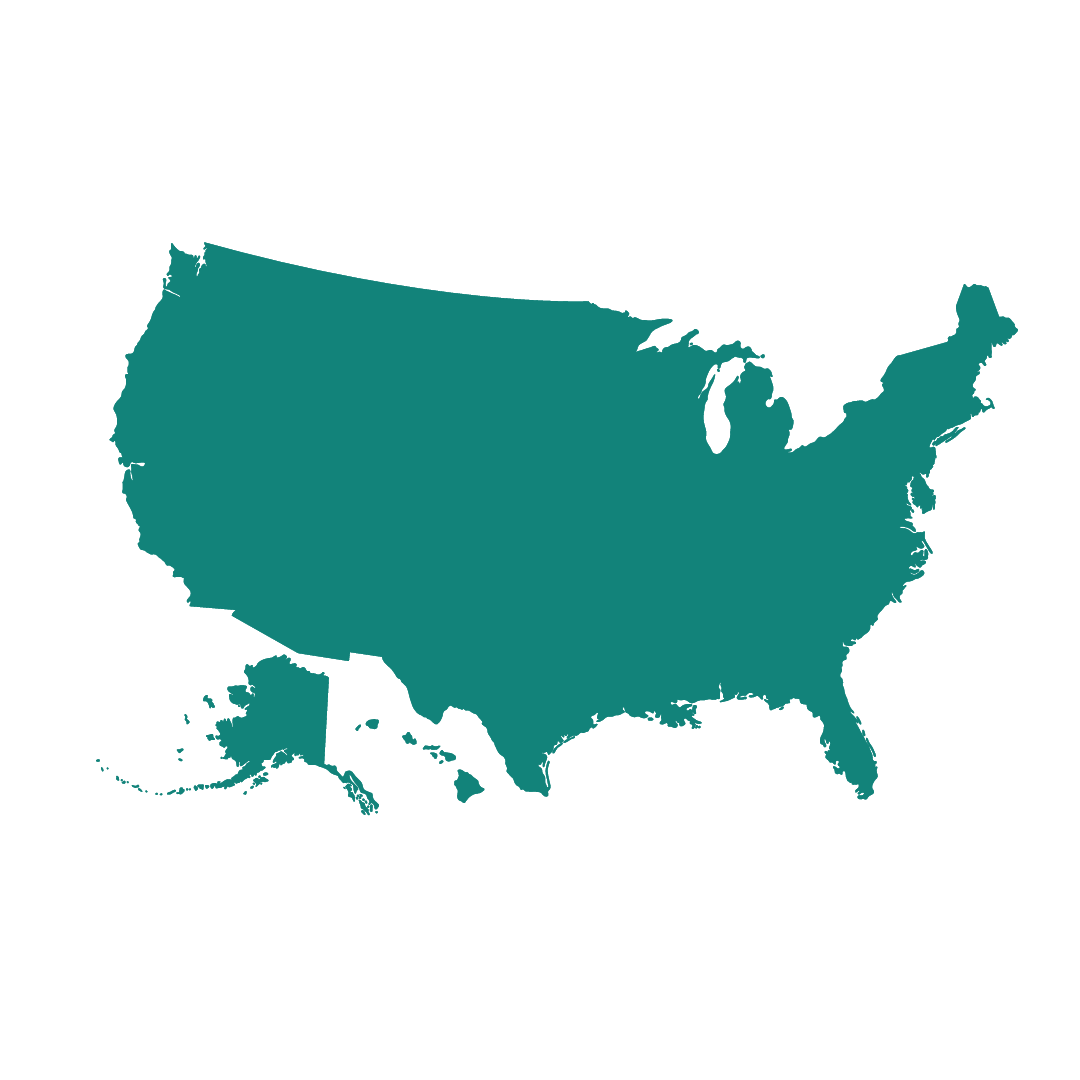 Ability to write in 35 states + D.C.
Upon your first account with Bass we require a...