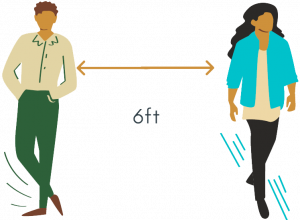 And yes we're social distancing…in our homes and offices. We are actively working both remotely and from the office. If you can't get your UW on the phone, please email.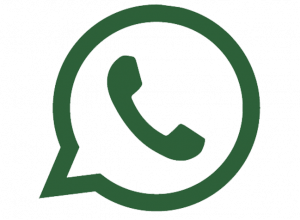 Our UW's are working diligently to serve all their agents and influx of quotes and questions. If you're looking for a quick and
instant phone quote with many classes of business, please give our Call Center a ring!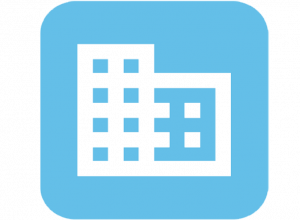 Now would be a great time to take advantage of our online quoting platforml! If you've forgotten your login credentials or are having a hard time logging in, please reach out to your UW.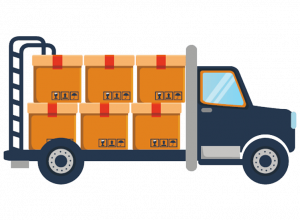 Due to the high volume of delivery services during this time, we want to remind you of Bass's Transportation Department. Please email your UW with any potential business!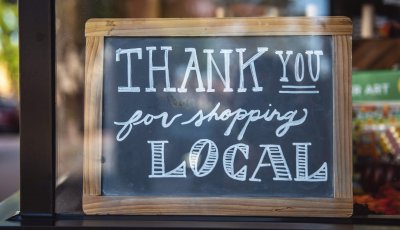 The CARES Act has allocated $350 million to help small businesses. As a result the PPP initiative  provides 100% federally guaranteed loans to small businesses.
CARES Act - What does this mean for you?
Phase 3 Coronavirus Bill Cares About Small Business, Franchisors and Franchisees
FFCRA – Families First Coronavirus Repsonse Act (FFCRA or Act) requires certain employers to provide their employees with paid sick leave or expanded family and medical leave for specified reasons related to COVID-19. The U.S Department of Labor Labor's (Department) Wage and Hour Division (WHD) administers and enforces the new law's paid leave requirements. These provisions will apply from the effective date of April 1, 2020 through December 31, 2020.
CARES – The CARES Act Phase 3 Bill was signed into law several days ago. The Bill is crafted, with significant input from the National Restaurant Association, to deliver real practical support for the restaurant business and its employees through this crisis. It provides $349 billion in cash flow assistance through 100% federally guaranteed loans to small business.
EIDL – The Economic Injury Disaster Loan, administered by the U.S Small Business Administration (SBA) has a program to help small businesses meet working capital needs caused by a natural disaster. The loans may be used to pay fixed debts, payroll, accounts payable, and other bills that could have have been paid had the disaster not occurred. Click here for more information.
IT IS CRITICAL YOU ACT NOW.
The SBA is still working through the process, but you want to get in the queue as soon as possible as we anticipate the $349B in funding will go fast.
HOW BASS IS APPROACHING COVID-19
It's safe to say that April has been a month of new experiences for most of the country in our personal lives. With COVID-19 making its way to our nation this requires us to stay apart from our family and friends, wear masks on a daily basis, monitor our children's education as they transition to  online schooling, and social distancing in public places. All of these events are things we never thought we'd have to do.
At Bass we've been actively trying to keep spirits high and make the best of our current situation!  From internal email chains with all our employees sharing their favorite recipes, Throwback Thursday
childhood photos, and a few more, have been keeping our inbox entertaining. Although most of us
are working from home and a few come into the office we still are remaining a close knit community!
Through this time our company has made a very strong effort to be readily available for any business
interests you may have. Our Underwriters and Assistants are always available by phone and via email along with all our other departments.
A friendly reminder to not forget about our Call Center 1-888-540-5935 who are always available for quick quotes!
We are all in this together and we will weather this storm! If you have any questions on how COVID-19
is affecting your business please don't hesitate to reach out to anyone here at Bass!
Dear Agents,
The New York Department of Financial Services is requiring the attached Notice Letter to be sent to all our policy holders with fire coverage. Please make sure you distribute this form (electronically is acceptable) to any and all of your New York State insureds with such coverage, while the Executive Order is being enforced.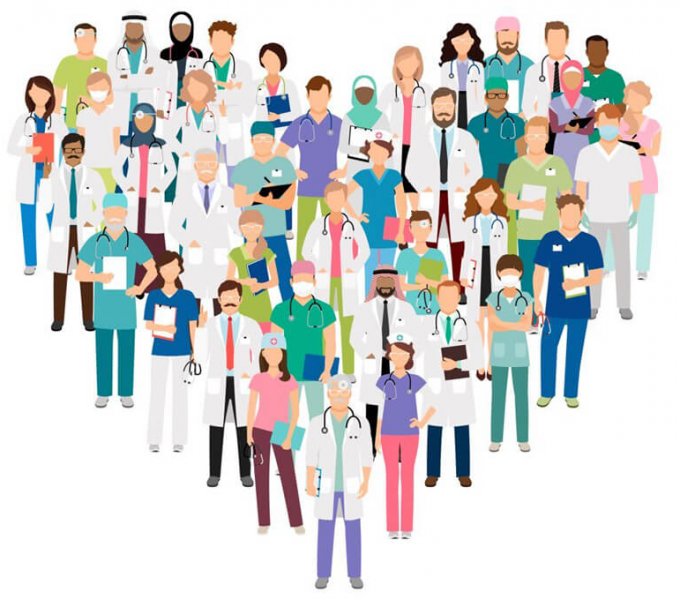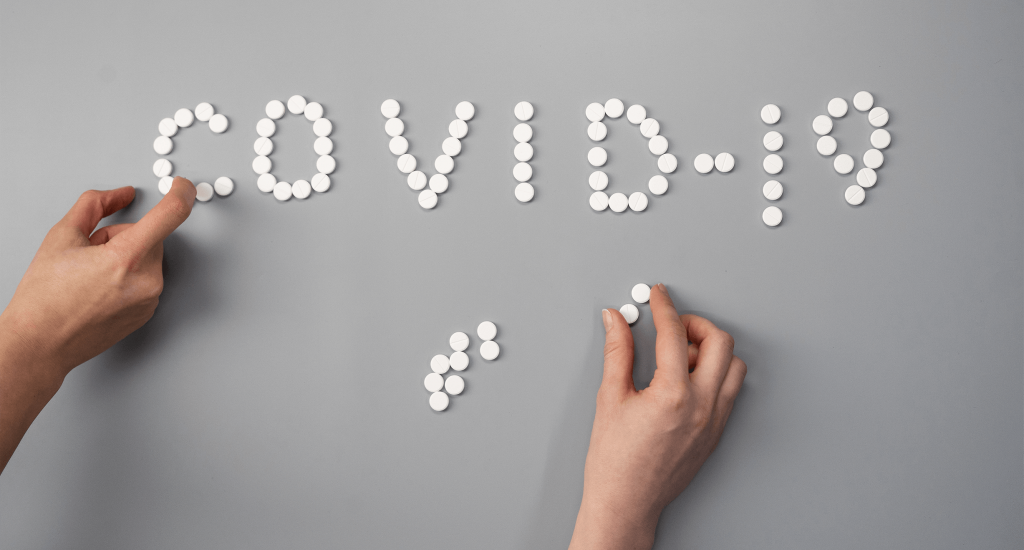 The U.S. Department of Labor
Coronavirus Resources
The U.S. Department of Labor has resources to help workers and employers prepare for the COVID-19 virus (also known as novel coronavirus). The Occupational Safety and Health Administration (OSHA) has resources to help employers and workers prepare for and respond to coronavirus in the workplace.Developed in collaboration with the U.S. Department of Health and and Human Services to help employers respond in the event of coronavirus in the workplace…
If your employment has been negatively impacted as a result of the mitigation efforts in Florida to stop the spread of COVID-19, you may be eligible to receive Reemployment Assistance…
Stay on top of "Stay At Home" orders. Here you will find the most current orders that identifies the jurisdiction where they are either effective or pending.
Coronavirus EMERGENCY LOANS
The Coronavirus Aid, Relief, and Economic Security (CARES) Act allocated $350 billion to help small businesses keep workers employed amid the pandemic and…